Welcome to The Nailbox
the best nail art salon in Hyderabad. We offer great prices on nail art, eyelashes and total nail care services. We are committed to providing you the best service in the area with prompt efficient nail care.
The Nail Box is a nail art and eyelashes salon that has been specially designed and equipped to make you feel at ease while our team pampers your hands and feet. You can expect us to provide you with a truly cosy and warm experience while you lay back and get your nail extensions done, filed or coated with your favourite colours.
Our Services @ The Nailbox Center

Our Qualities

With our Experienced and Creative staff we offer exceptional quality nail art and eyelashes services to our customer.
We have reasonable and reliable working hours, which are flexible to match our customer schedules in that you know you can rely on us when you need the services with professional convenience.
At The Nailbox to pamper our customers with the best in class and trending results we regularly upgrade to latest technology, best equipment's and safer products.
Cleanliness is paramount for The Nailbox. You will feel more relaxed at The Nailbox and an inviting ambience.
Testimonials

"We enjoyed your service and the fantastic nail art. Thank You!" Loved It!
Sneha Rathod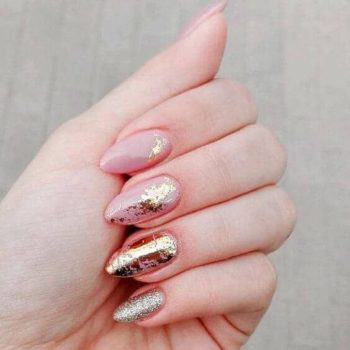 "Love coming here monthly to treat myself & enjoying the lovely package of Nail Arts."
Shweta Sharma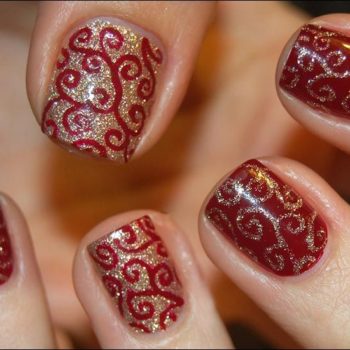 "Very nice people! I felt very welcomed into this professional environment, Thanks for doing My Wedding Nail Arts, it was lovely i admired it.
Firdose Shaikh

Thanks to Gina, I got the haircut of my life last week and left the salon feeling like the most gorgeous creature on earth. She is a genius with the shears and has such a commitment to helping women look their best.
Tina Courtous

This place is awesome! I am a client of Alexandria and she is seriously the best hair stylist I've ever had. She knows hair pure and simple… All the women in my family come here, and even though they see different stylists, they all love this place.
Smith Arianna
Nail Art News with The Nailbox Blog

You should look adorable on this Romantic Valentine Day, What pairs best with chocolates, a teddy bear, or a red dress? Valentine's day nails, of course—how else are you supposed to properly 'gram gifts from your S.O.? Here, some  of the finest nail arts designs that are perfect for showcasing your loved one's presents...or celebrating [...]

Black and white combination is timeless, elegant and there is no person who doesn't love it. Because of its maximum contrast, this colour match instantly draws the viewer's attention. After that being said, the reason why we love black and white nails is obvious, right? Classic black and white nail design doesn't have to be boring. Although we are using [...]

Just because you're all grown up, doesn't mean you can't be a kid at heart. Everyone who is younger wants to be older and everyone who is older wants to be younger. We do whatever we can to try and make our desires come true. We'll try anything, from anti-wrinkle creams to dying our hair [...]
For better service Book your visit online NOW