Hairstyling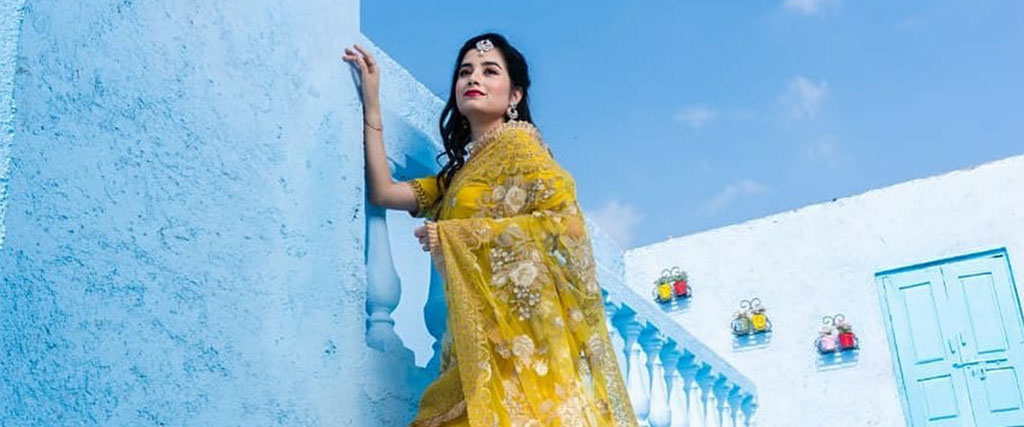 Makeup is essential in the design field and particularly imperative on account of specific shoots. As Fashion publications are utilized to recount a story, it is important to have an expert makeup craftsman to play out all the vital cosmetics occupations.
These are typically the head and shoulder shots and they highlight the cosmetics, the excellence of the face, and facial skin. As the name recommends, more accentuation is given for excellence and cosmetics in the Beauty Editorial style. The cosmetics utilized can be beautiful and innovative, yet just to enhance the parts of the face. This kind of cosmetics upgrades the quality and decreases the shortcomings of the face, making it more excellent and appealing.
Beauty Editorial cosmetics are essential for the arrangement of an expert cosmetics craftsman, as these articles help to showcase the expertise and adaptability of the craftsman. On the off chance that a specific article shooting is concentrating on adornments, hair items, or embellishments, there will be insignificant cosmetics used to attract regard for the item being highlighted.
TNB Team is proficient in creating a versatile range of makeup looks, ranging from bold and glamorous, minimalist natural looks. Being fully aware of the industry requirements of the potential to be off beat, yet in sync with the mood board, we create a look for you that best fits your shoot. Rely on us to deliver you your magazine ready look!