Party Makeup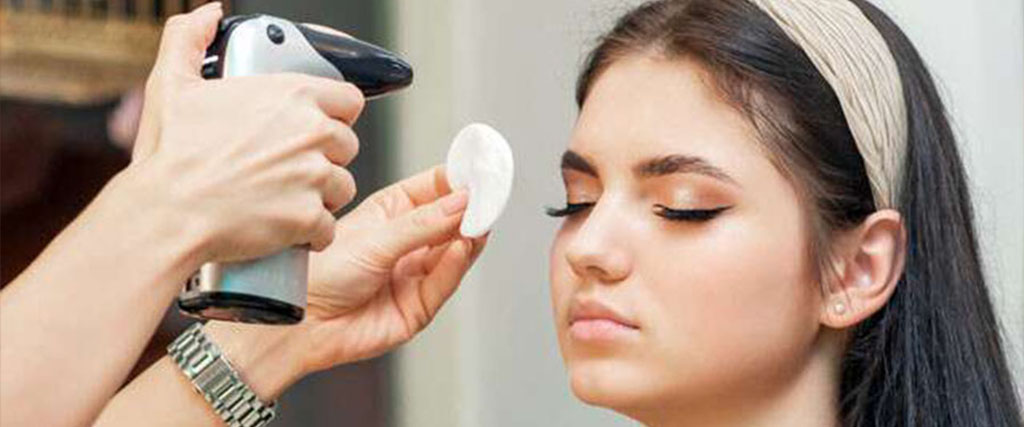 Party makeup is basic with the usual makeup routine of primer, foundation, contouring, eye makeup and lip shade. It doesn't require any special kind of products or tools to apply.
Get a sensational look and let everyone adore your beauty with our Party Makeup Services at an affordable TNB Centre. We have Best Makeup Artist in Hyderabad with highly skilled professionals to enhance your look and beauty.
TNB Centre assures you have an enchanting look, a perfect blend of glitter, grace, and glamour makeover.